Choose the best spare parts for your Motocross or Supermotard bike
Your bike deserves the best accessories and spare parts: Excel rims, bearings replacement kit, Alpina spokes + nipples kit, spokes wrenches. With Kite Parts quality is guaranteed!/p>
hy choose Kite spare parts
Excel rims: the one and only choice for those who want a quality replacement in the off-road world. The wide range of sizes allows to cover almost all motocross and Supermotard bikes. The triple range - A60, Signature and ONE - satisfies both the most demanding cross rider and the amateur looking for a product with an excellent value for money ratio.
Bearing replacement kit: everything you need to overhaul your hubs. Kits include Koyo or NSK bearings to ensure you always have the highest quality guaranteed.
Alpina spokes + nipples kit: the absolute excellence of made in Italy. Guaranteed for their high strength and quality, Alpina spoke and nipple kits are compatible with your Kite wheel.
Kite spoke wrenches: resistance and reliability. The ideal solution for maintaining your wheels perfectly efficient.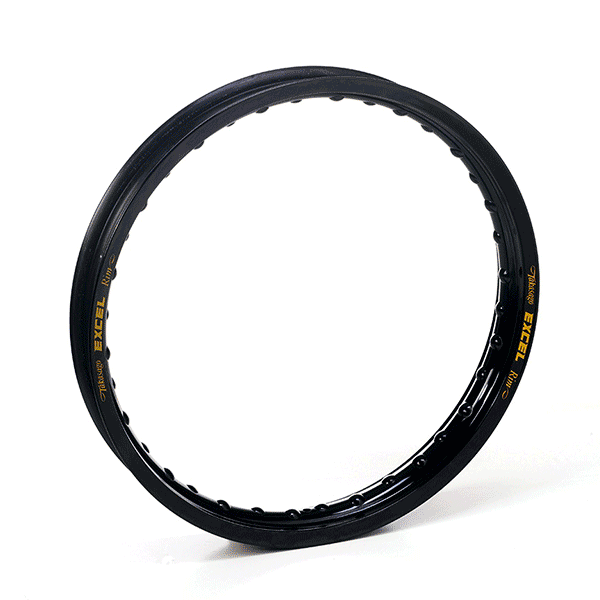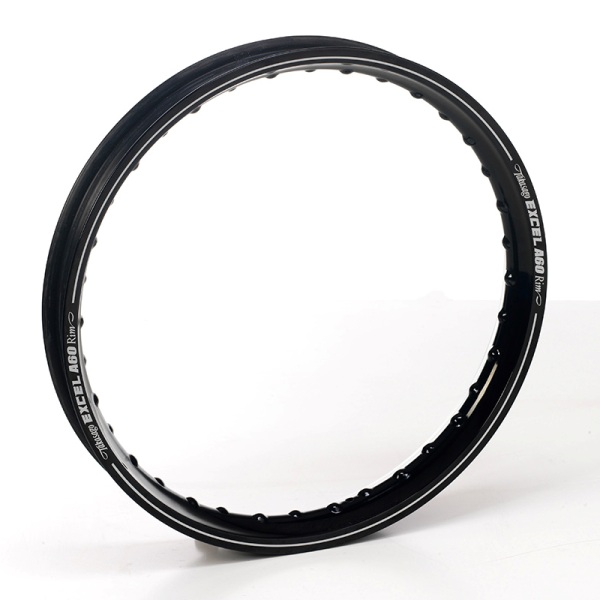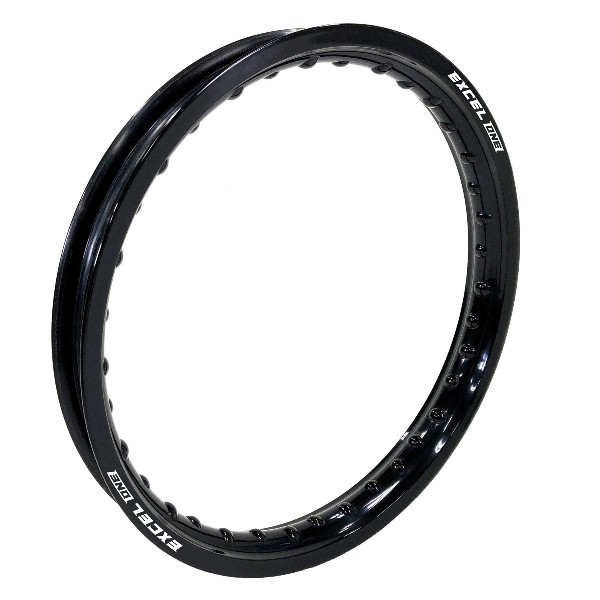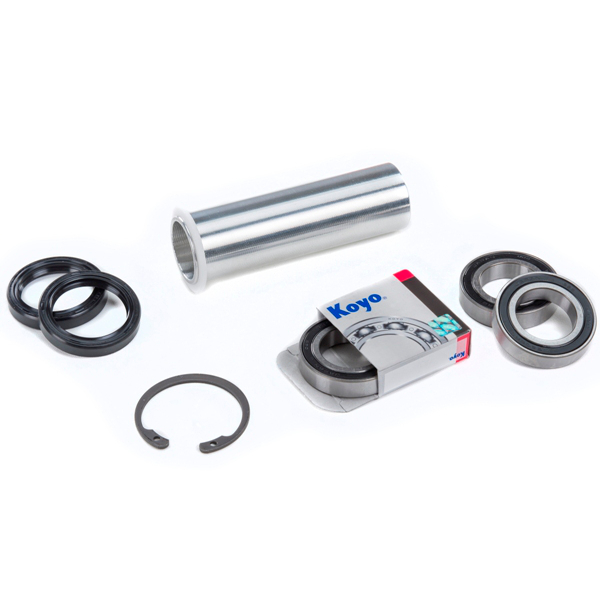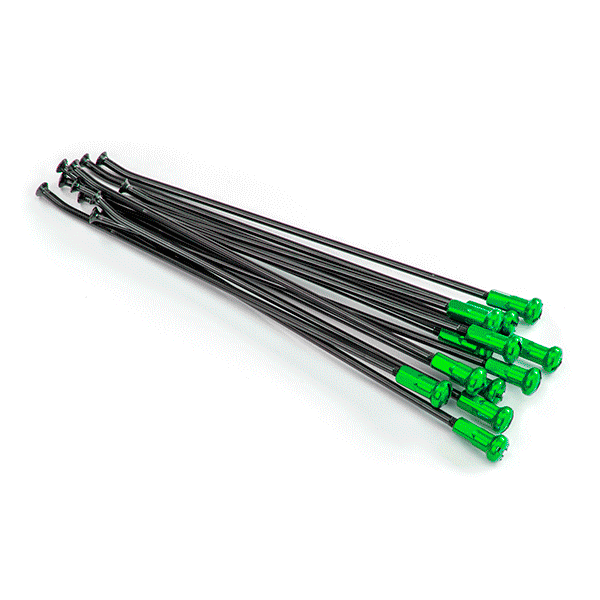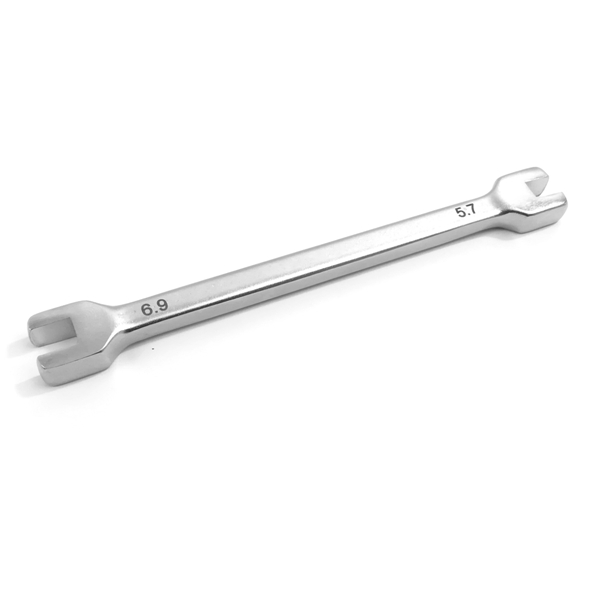 SPOKES WRENCH/h4>
Essential to have in the motocross rider's toolbox and the enduro rider's pouch, the fixed spoke wrench is an affordable and robust tool that allows you to always keep your Kite wheels perfectly efficient.
Material: chrome Vanadium steel with chrome finish.
One key, two sized: 6.9mm for MOTOCROSS ENDURO SUPERMOTARD and MINICROSS 85cc Kite wheels, 5.7mm for Kite MINICROSS 65cc Kite wheels.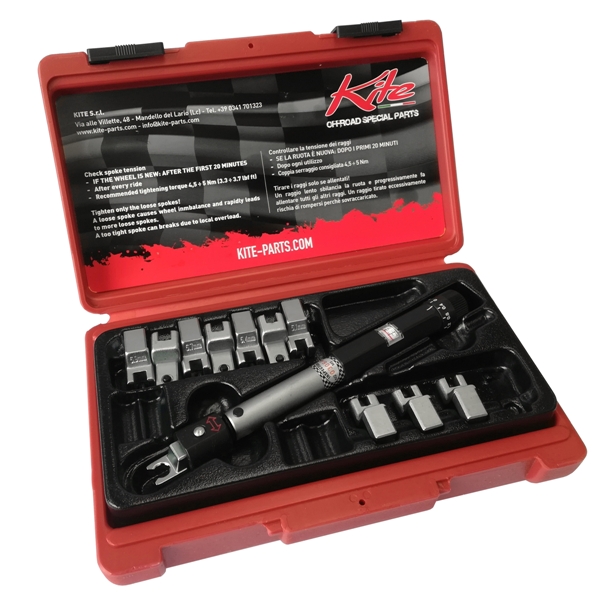 SPOKES TORQUE WRENCH
Essential in every rider's workshop, it allows you to do a correct maintenance of the spoked wheels by setting the precise tightening value of the nipple. It features interchangeable inserts to fit most wheels (both stock and after-market).
Inserts included in the kit: 6.9mm, 6.8mm, 6.7mm, 6.5mm, 6.4mm, 6.3mm, 6.1mm, 6.0mm, 5.8mm, 5.1mm.
Settings from 3 to 15 Nm.