Kite Parts
Always active alongside the most prestigious teams in motocross, enduro and supermotard
The best ideas are born from passion!
And that is exactly how in 2004, in Mandello del Lario - Italy, the idea behind Kite was born: starting from our passion for motorcycling and for competitive sport, we began creating high-quality, high-performance products for Motocross, Supercross, Enduro, Supermotard e Adventure motorcycles.
It all started from our expertise and skills in technical design and precision machining. They have been the foundation for our project and an invaluable asset for us to achieve our goals.
This is how Kite was born and how our first successful products were born as well, such as cylinder heads with interchangeable combustion chamber for two-stroke engines, which paved the way for the further growth of our business into the world of components and spare parts for Motocross, Enduro and Motard.
The incredibly positive feedback we received from the motorcycles market, thanks to the high quality and precision of our production, pushed us to design new products: clamps, heat exchangers for the cooling system and accessories to improve the aesthetics of the bike.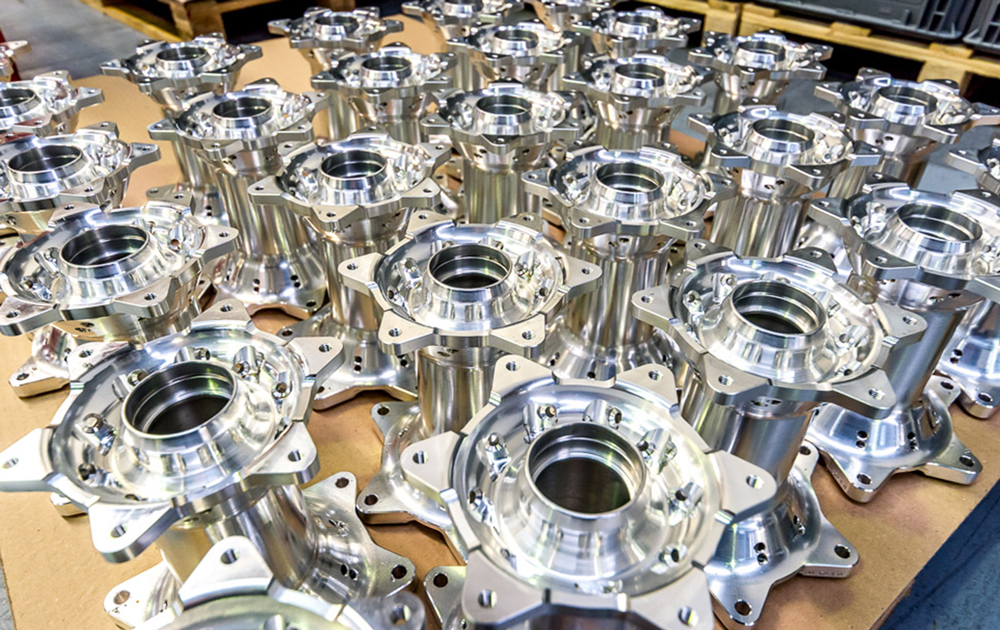 In 2006, the production of Kite hubs and wheels for Motocross, Enduro and Motard bikes began.
Since then, we are proud to say they have become our superstar product, highly appreciated by the most renowned and influential competitive teams.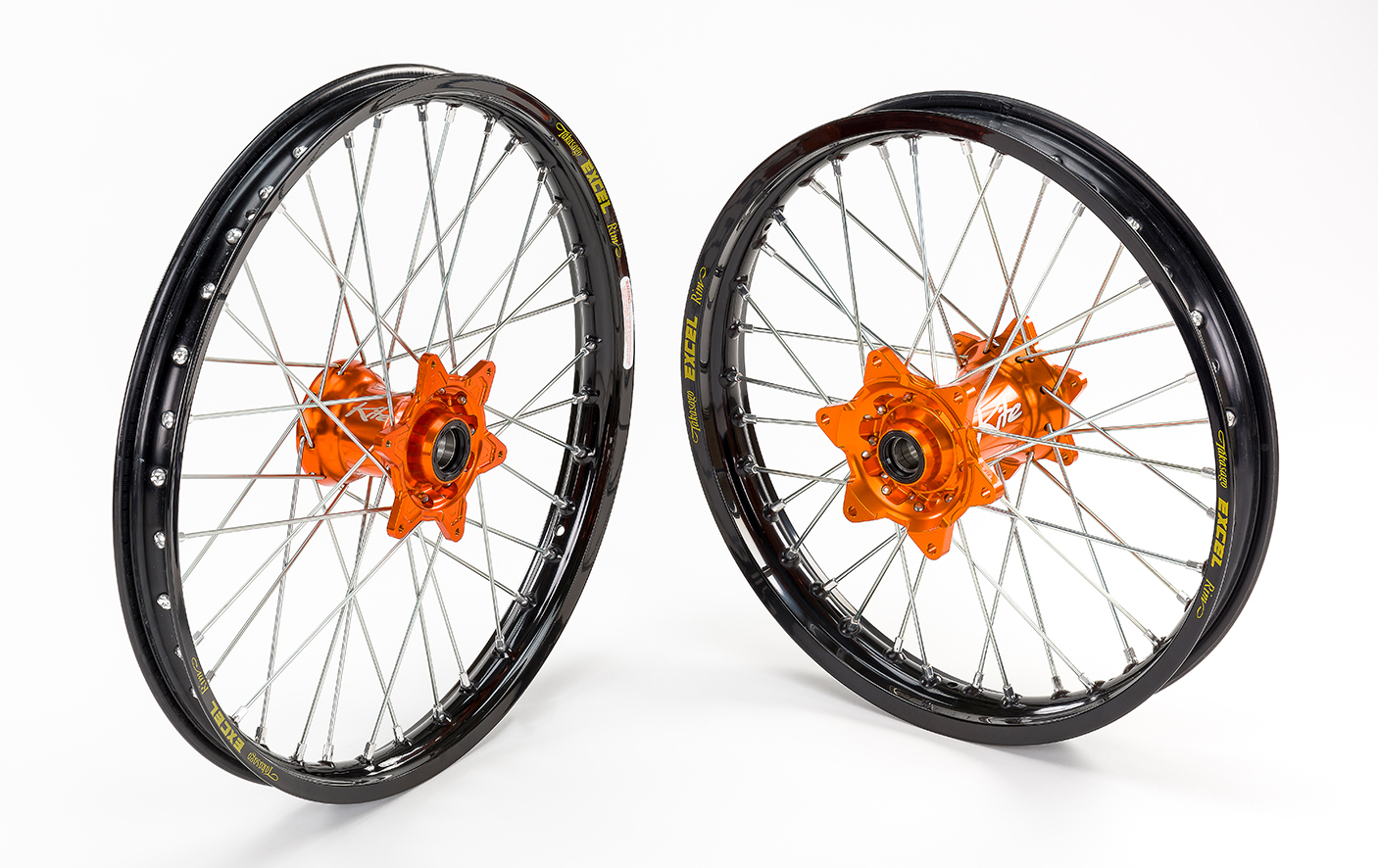 We've come a long way alongside the best teams!
In 2008, we kept striving for perfection, constantly challenging ourselves and improving our performance. It is thanks to this mindset that we quickly won the trust of the best off-road competitive teams and started collaborating with them, winning our first Enduro world title with the great Mika Ahola and the HM Jolly racing team.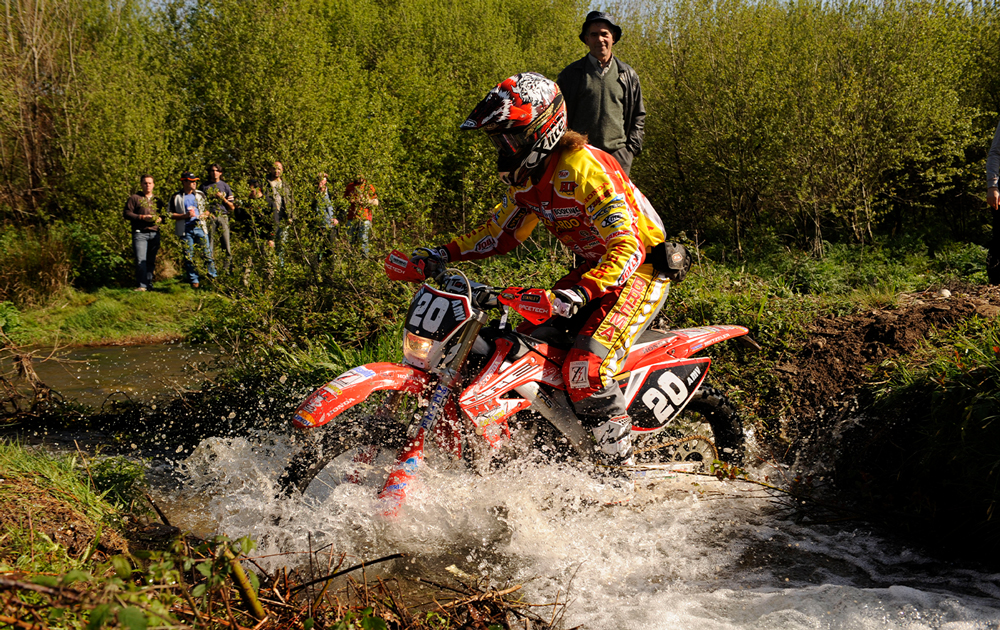 In 2009 we got our first title in the MX2 world championship with Tony Cairoli and the Yamaha De Carli team.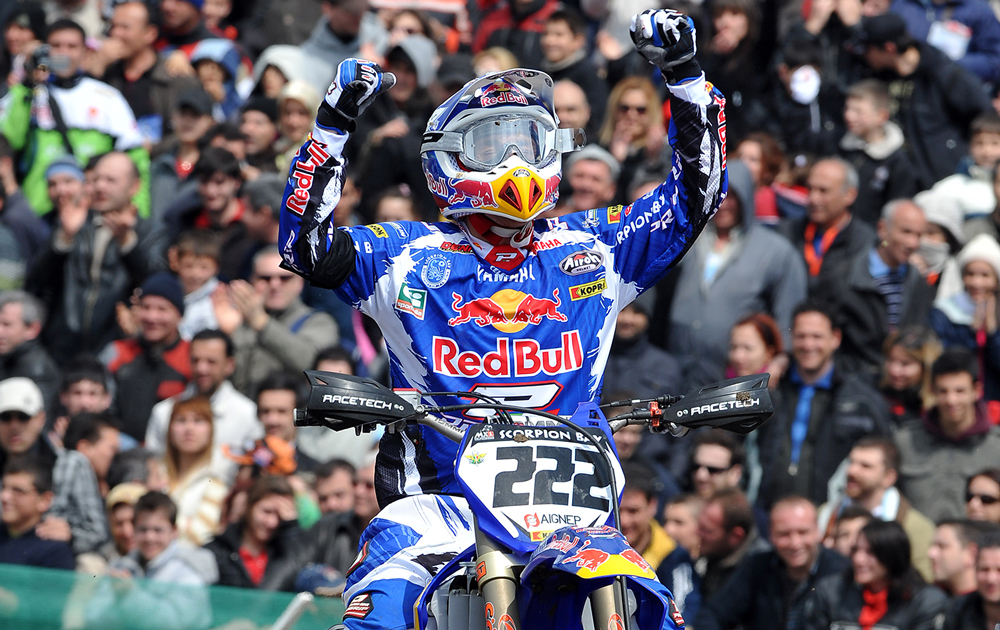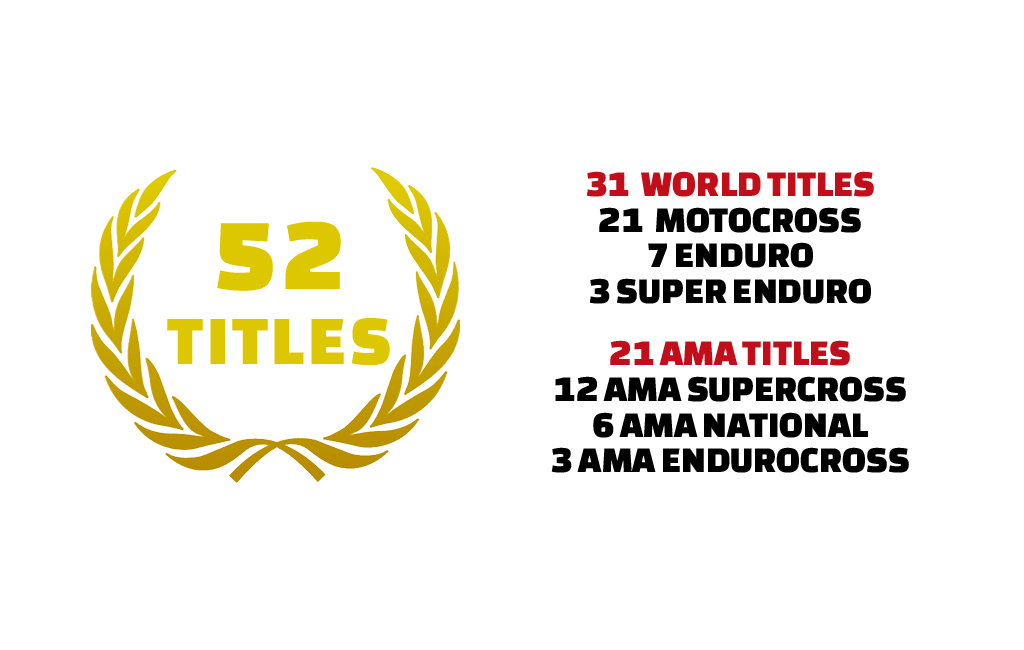 Our collaborations expanded to the Husqvarna Enduro official team and to all Yamaha and KTM official teams – both in the MX world championship and in the US championships – officially securing our spot among the leading brands in the off-road motorcycling universe, with more than 40 titles between world championships and AMA championships won since we began our journey.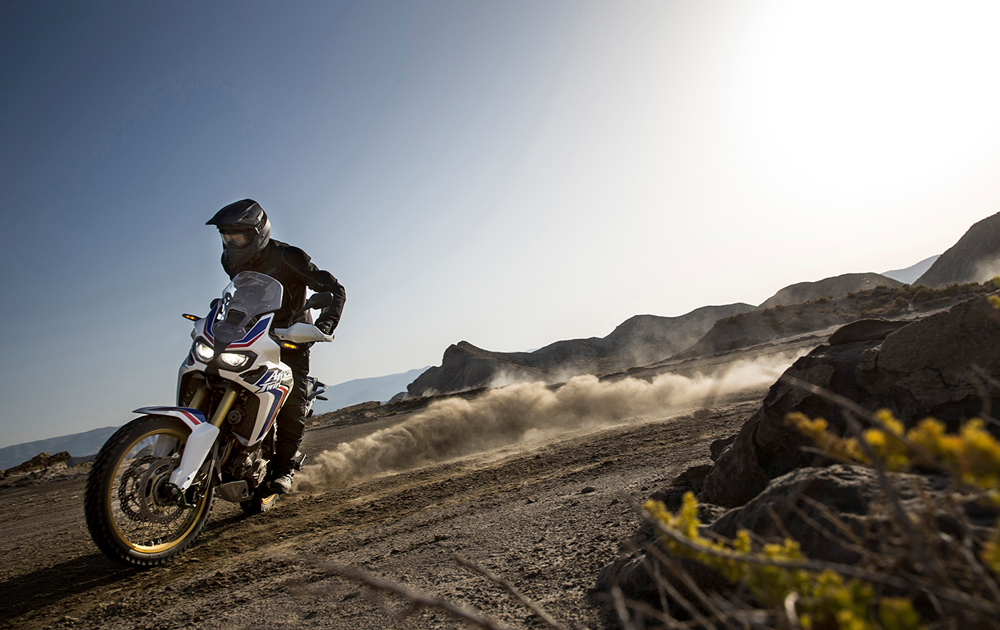 The R&D department kept growing as well: thanks to years of experience in motorcycle competitions, alongside our already well-known products, we introduced some high-performance new entries, such as brake discs and spoked wheels for Adventure motorbikes.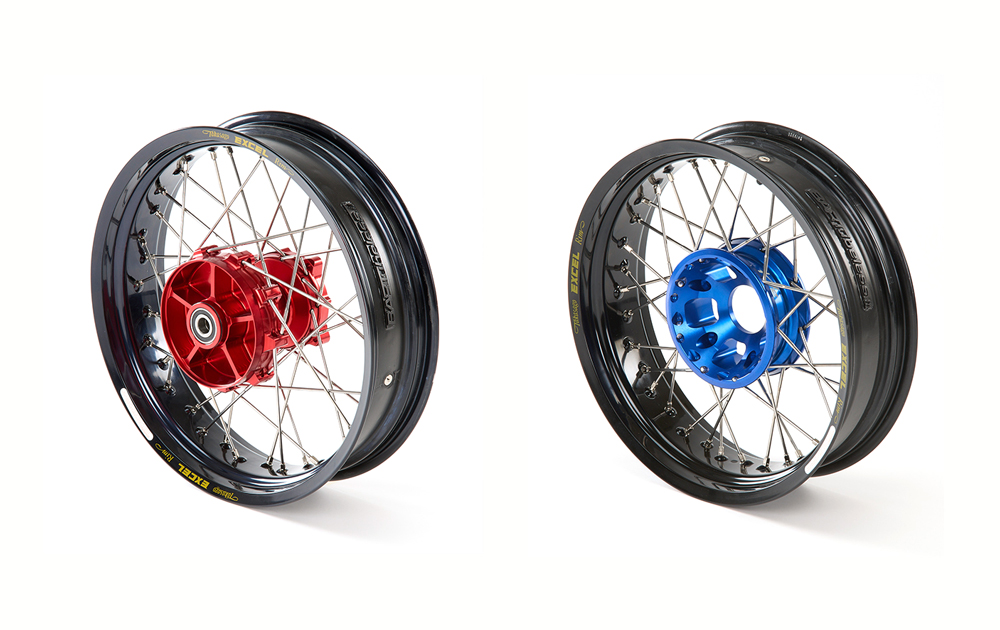 Always moving all around the world
People's enthusiasm for Kite kept rising and rising, thanks to a wide distribution network throughout Italy and Europe, and very rapidly reached the entire world. Kite distributors are now spread across all continents, particularly in countries such as USA, Australia, South Africa and Indonesia.